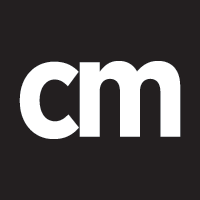 Witham joins gallery 302 – CentralMaine.com
Gallery 302, located at 112 Main Street in Bridgton, recently welcomed potter Traci Witham to its cooperative gallery. Witham says growing up in a small town in upstate New York really has its roots in the wonders of nature. Her grandmother was an inspiration to allow her heart to grow and her love of nature to flourish, according to a press release from the gallery.
Witham has always valued the beauty and expression of works of art. She studied photography, line art, and charcoal drawing at the University of Maine.
The course of life changes often and Witham has pursued a successful career in retail management. Her heart called her back to the art world. In 2015, she began a learning journey to specialize in traditional hand-turned pottery. Following her happiness, and perhaps a few small pushes from her family, she left a career in business in 2021 to build a home studio.
Witham is now focused full time on creating beautiful shapes, accentuated by unique glaze combinations. His art is made to be both visually appreciated and functional.
She lives in beautiful Waterford with her longtime partner, two dogs, 20 chickens and a rescue cat. They have four children in a blended family and their first grandchild is on the way.
For more information, call 207-647-2787 or visit gallery302.com.
" Previous
Maine Music Society announces triumphant return to singing
Next "
Coig plans Christmas concert to benefit Old School Food Pantry in Rumford