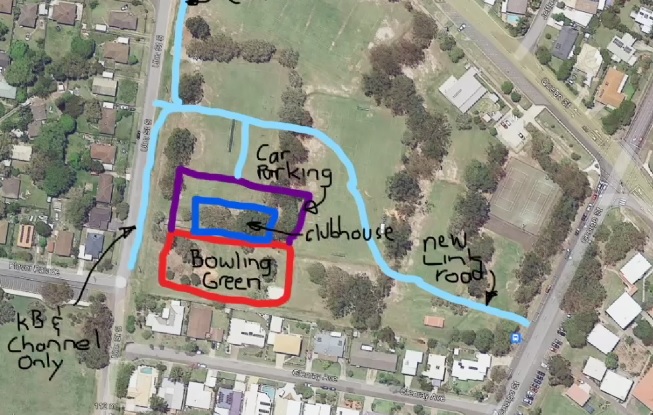 Webinar Replay: Complete Survey and Site Design Solution
In this March 3, 2022 webinar, Bentley Systems is launching the most comprehensive site design and survey solution ever offered to the ANZ market.
If you work in GIS, road design, urban planning, urban design, site surveying, site development and related fields, then this webinar is for you.
Bentley Systems' new solution enables you to quickly identify site constraints, understand cost implications and produce plans you are proud to offer.
The webinar and Q&A explain how to use the solution for a typical site design workflow, incorporating all the most important steps:
Land creation and analysis
Urban road widening design
Design of car parks and leisure areas
Design and Analysis of Drainage and Utilities
Plan the production and delivery of the digital model
Model visualization
You'll also hear from air data acquisition experts from Air Inspect Australia, who will share their knowledge and lessons learned from using the new solution in their day-to-day work:
David Body, Senior Industrial Strategy Manager, Design Engineering, Bentley Systems. Dave has spent decades in the road, rail and mining industries as a civil designer, surveyor, engineer and business development manager. He held several positions with Bentley Systems and previously worked for GEOPAK Corporation and local government in Western Australia.
Sean Mattheisz, Chief Remote Pilot and Business Development Manager, Air Inspect Australia. After starting his career in robotics and gaining over 20 years of hands-on experience in the IT and services industry, Sean put his technical skills to work in unmanned aircraft. At Air Inspect Australia, he delivers cutting-edge airline strategies and innovative campaigns that increase efficiency and safety, accelerate growth and maximize commercial enterprise budgets.
Ty Tamblyn, Senior Remote Pilot, Air Inspect Australia. Ty has been involved in the drone industry since 2016, when he transitioned from professional photographer to aerial data acquisition specialist. Ty has worked on many successful campaigns that have enabled clients to use aerial data to solve commercial property issues.