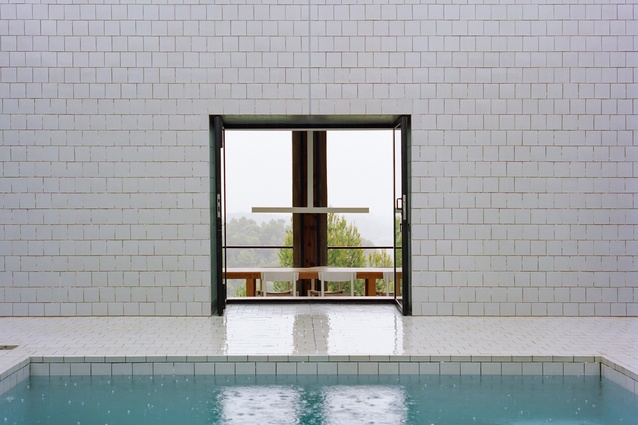 Viewfinder: Top 5 with Mary Gaudin
[ad_1]
Tell us about the five projects you selected as your favorites. What is the particularity of these projects?
Christian real estate developer Bourdais asked 11 architects to design a vacation home in the Aragon mountains in northern Spain. The first house to be built, Solo Pezo by the Chilean architectural firm Pezo von Ellrichshausen, is a concrete house resembling a fortress with rooms emerging from a central courtyard. I was fortunate enough to spend two days photographing the house and experiencing it both in the sunlight and in the pouring rain.
I was lucky enough to be asked by the designer Knight Rufus photograph Te Koha – The New Zealand Room; part of the New Zealand Institute of Architects 'Future Islands exhibition at the Venice Architecture Biennale in 2016. Although it is a very small space, Rufus' use of New Zealand materials Zealander, especially wool and wood, gave the New Zealand room a lovely, sophisticated and warm feel.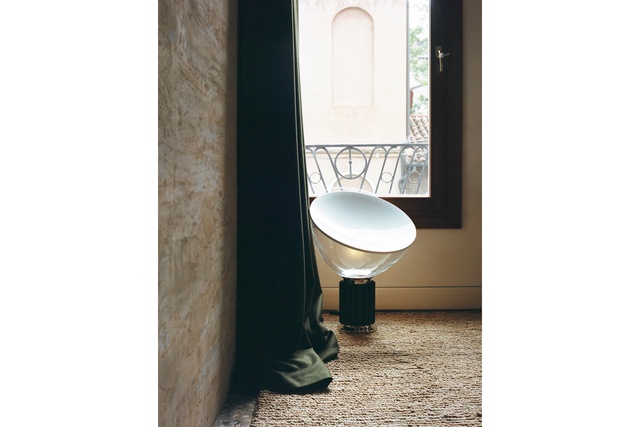 Photographing at Mies van der Rohe Villa Tugendhat was a personal project that I wanted to do since reading Simon Mawer's novel The glass room. The novel traces the house through its incredible history. The house is really very well written as one of the central characters. Apparently the travertine marble wall glows like a fire when winter light enters the house in the middle of winter. I photographed him in the middle of summer (literally) and had a great day walking around the house in the obligatory plastic socks.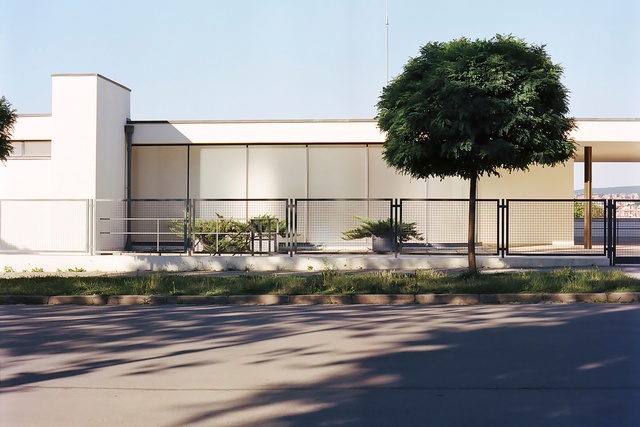 The Erber House is one of the houses featured in the delivered Matthew Arnold and I have published on mid-century Christchurch architecture. It was designed by architect Nicholas Kennedy in the 1960s. It has been permanently inhabited by the original owners who commissioned the architect. There is a real sense of belonging to the house; something that I love to photograph as much as the architecture itself.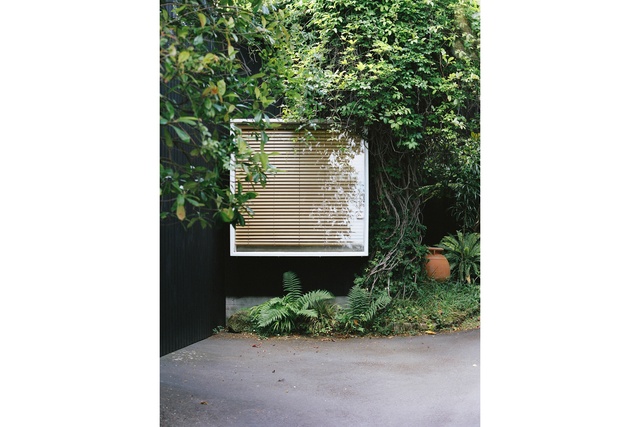 The Van Doesburg house in the suburbs of Paris was built in the 1930s by the architect as a family home for his wife Nelly van Moorsel and her family. It now functions as an artist's residence. I was tasked with taking pictures of the Dutch artist couple Danielle van Ark & Thomas Raat who lived in the house at the time. They had transformed the house into an exhibition space and invited their artist friends to exhibit pieces.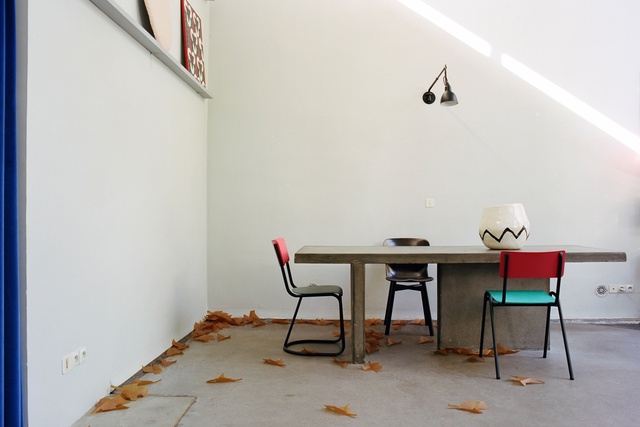 How did you start photography? And have you always been interested in architecture and buildings or has that changed over time?
I was given a film camera for my 21st birthday and loved the process of developing darkroom prints. Years later, while living in London, just for fun, I took an evening black and white photography class at Camberwell Art School. This led to a part-time four-year photography degree at the University of Westminster. The course was weighted half theory and half practical. I enjoyed the theoretical side of things a lot more than the studio work.
I became fascinated by architecture around this time. However, I think the love of architecture comes more from this feeling of being in a particular building that I had as a child. One building that comes to mind is the Warren and Mahoney Central Public Library in Christchurch, where I have spent many Saturday mornings choosing books.
How to capture a space? What is the secret to conveying the feeling of being there?
It's a cliché but it's so much about the light. In addition to using light, I play with depth of field and use my medium format camera when I can. I start shooting using a tripod for wide shots, then I like to take detailed freehand photos from different angles and heights. The result is often not perfect architectural photos, the lens being more atmospheric imagery. That way, I might not really be a classical architectural photographer.
How to stay inspired outside of work?
Lots of energetic walks from our 18 month old Labrador Aalto, either on the beach in the winter when dogs are tolerated, or in the countryside near Motpellier which is surprisingly wild.
Are there any projects or types of projects that you would like to photograph?
I would love to have a photography project in Japan.
When can we expect to see you again in New Zealand?
I can't wait to be back in February 2022 for the first time in two years. I always arrive home with my carry-on packed with rolls of film for the projects that I invariably do back home.
Mary Gaudin and Matthew Arnold self-published Down the long driveway you'll see it in 2014, a book on New Zealand Modernist houses. Last year they published a second book, I never met a straight line that I didn't like, which focuses on mid-century Christchurch homes.
[ad_2]