Ukrainian drone records the moment it is hit by a Russian missile
Drone video released by the Ukrainian military shows what it is like to be torpedoed from the sky by a surface-to-air missile.
Ukraine's 45th Air Assault Brigade posted the remarkable video on June 4, filmed from an unmanned aerial vehicle (UAV), on its Facebook page which shows a rocket launched from a field twisting and spinning as she walks towards the drone before blasting it out of the sky and the recording cuts out.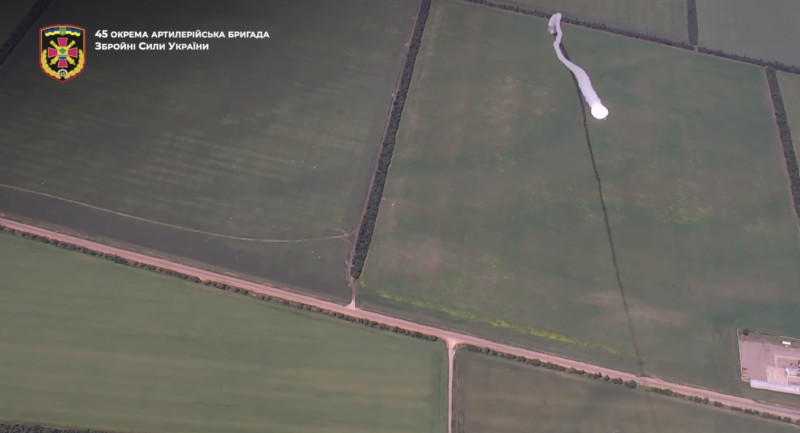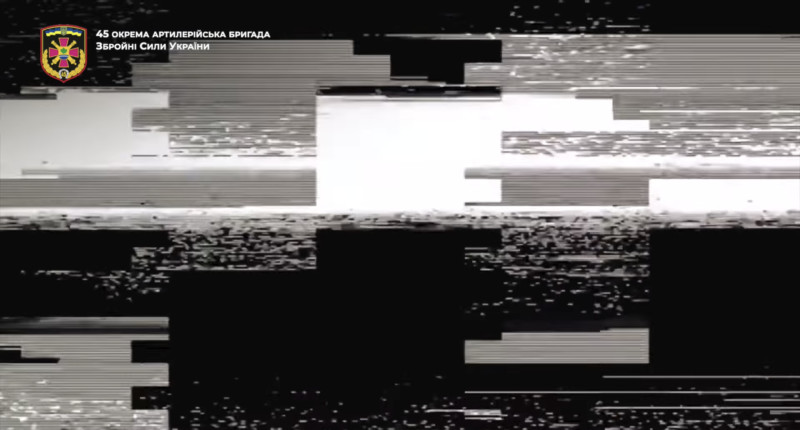 Despite the loss of the UAV, the unmanned weapon had already hit a Russian depot from the air, as evidenced by later footage that shows huge fires behind Russian lines.
JimmySecUK, a UK-based security expert, reported the video on his Twitter account and said the destroyed drone was a "Ukrainian native drone".
"Much better quality than Russian models but still lacks the kind of image stabilization you see on more advanced Western models. Much, much cheaper though.
He also speculated that the surface-to-air missile (SAM) was likely mounted on a vehicle.
The footage was taken in southwest Polohy, a town in Zaporizhzhia Oblast, Ukraine, and is currently under the control of Russian armed forces.
The Russian-Ukrainian conflict continues
100 days have now passed since Russia invaded Ukraine in February and the fighting has been concentrated in the region of Lugansk Oblast in eastern Ukraine.
Currently, the main battle is taking place in the city of Severodonetsk, where the situation is changing "hour by hour", according to Severodonetsk Mayor Oleksandr Striuk.
The situation in eastern Ukraine looks grim as Russia continues to seize territory as the ciybtrt concentrates its military efforts near the border.
However, President Volodymyr Zelenskyy says his country's forces are not abandoning their position in Severodonetsk where "fierce" street battles are raging.
In addition, Russia has begun to hand over the bodies of Ukrainian fighters killed in the Azovstal steelworks in Mariupol where PetaPixel recently featured a soldier photographer who took photos of the final days of the siege there.
Dozens of bodies are transferred to Kyiv where DNA tests are carried out to identify them.
---
Picture credits: All photos were taken by the Ukrainian 45th Air Assault Brigade.