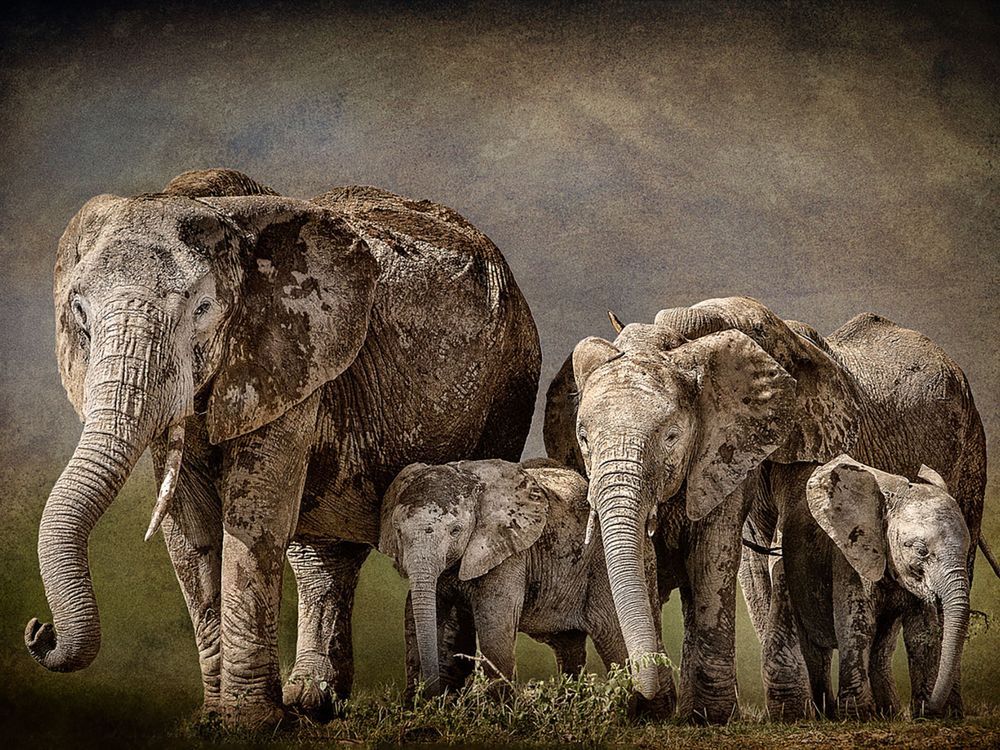 Thoughts on a life behind the camera
Content of the article
For our fall issue of Umbrella magazine, the Quinte Arts Council shared a profile of Mike Gaudaur, a local photographer and owner of Quinte Studios. Here are his thoughts on a life behind the camera:
"My addiction to photography started in high school the day I discovered there was a darkroom hidden behind the chemistry class. I quickly racked up a big bill for all the film and paper I was using. However, I soon learned that I could afford this and had enough left to buy my lunch, selling sports action photos to college athletes. This eventually led to sports and human interest reporting for the Trentonian newspaper, and part-time employment as a darkroom technician.
Throughout my university studies and my first 10 years of teaching in college, I began to photograph weddings, portraits, plays, and even aerial photographs.
In 1998 the opportunity arose to teach at an international mission school in Kenya. With my wife and my two young children, we went to Africa. What was to be a two-year adventure turned into a 15-year experience. It didn't take me long to run the school's graphic arts department, teach photography and graphic design, and ultimately take the program from film to digital.
Being located halfway between half a dozen of Africa's best wildlife parks gave me the incredible opportunity to go on over 70 photo safaris, often leading groups of photographers and other times exploring it all. alone. There is nothing like the tranquility of sitting next to a herd of grazing elephants in the African savannah, where the loudest sound is the tearing of the grass and the clicking of my shutter. . There were also some really exhilarating moments like driving my Land Rover through swollen rivers or following lions on the hunt.
Content of the article
Returning to Canada in 2013 allowed me to fulfill my lifelong dream of opening my own photography studio. I love the varied challenges my clients bring me, from taking technical photographs of a 100-foot dinosaur for the Smithsonian, to trying to put a smile on a two-year-old for a portrait. of family. One of the most difficult jobs I face on a regular basis is producing printed reproductions of paintings and drawings for artists. They are generally very particular in that each tone and shade is just right.
Many photographers believe that once an image is captured with their camera, their job is done. I firmly believe that the darkroom, whether chemical or digital, is where the real magic happens. I love that I can take the RAW pixel data captured by my professional DSLR cameras, my pocket compact camera, or even my iPhone, and use all the power of modern technology to produce an image that brings viewers to their senses. stop for a moment and explore my photographs. I believe that "the world is charged with the greatness of God" and my job as a photographer is to get people to stop and notice it.
Learn more at mikegaudaurphotography.com.