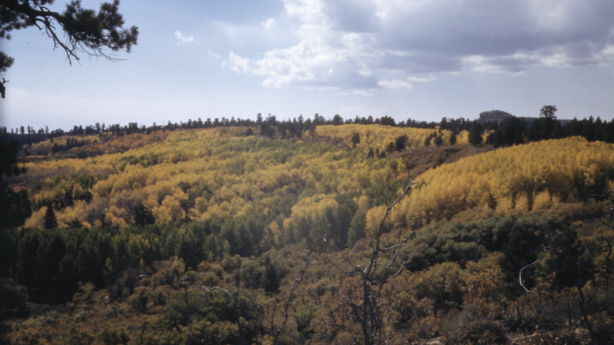 Then and now: Photos show Utah's obsession with fall colors goes way back in history
Aspens showing fall colors somewhere in southern Utah between 1934 and 1949 in the Norman D. and Doris Nevills Photograph Collection. (History of the State of Utah)
Estimated reading time: 4-5 minutes
Editor's Note:This article is part of a series on the history of Utah and the United States for the History section of KSL.com.
SALT LAKE CITY – As the days get shorter and the air cooler, fall is certainly here.
There has been no better sign this year than the stunning colors of Utah's natural splendor.
As trees and shrubs have changed, KSL.com's iWitness feature has received many colorful submissions. Bryce Rasmussen, Ron Winterton, and Scott Taylor submitted stunning footage of Midway, Wolf Creek Pass, and Logan Canyon, respectively. This is, of course, only a fraction of the thousands and thousands of people who make their way to Utah's many canyons.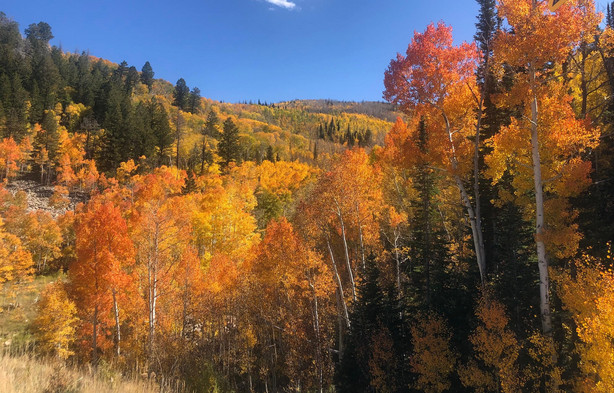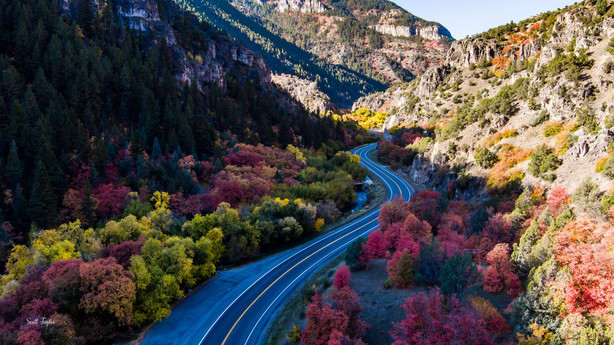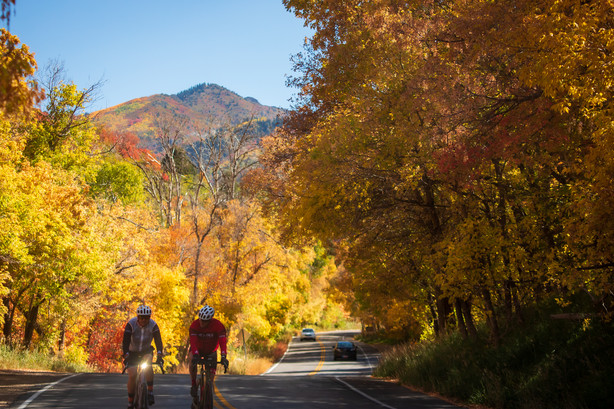 As it turns out, it's a tradition that dates back at least to the rise of color photography, but probably even beyond.
When color photography became more accessible
The photography, of course, dates back to before the pioneering settlement of Utah. French inventor Joseph Nic̩phore Niepce invented the camera in the 1820s; his photograph taken from a window of his house Рbelieved to have been taken in 1826 Рis the oldest known photo in the world.
Over the past 195 years, technology has made taking photos easier and easier, resulting in the mass documenting of life as a photo is taken. One of the greatest innovations was the invention and then the expansion of color photography.
Color photography dates back to 1861 when Louis Ducos Du Hauron announced a method of colored photographs by "combining colored pigments instead of mixing colored light", according to the National Science and Media Museum in the United Kingdom. Some photographers have done hand painted color tints before this.
Yet photography and especially color photography remained rare until the 1900s as it was still a rather tedious process to capture and process images.
Auguste and Louis Lumière introduced the first "viable method" of color photography in 1907, National Geographic noted. Kodak's Kodachrome, a 35-millimeter color film, did not arrive until the 1930s, which really allowed color photography to flourish.
"Kodachrome captured a color version of Hindenburg's fireball explosion in 1936", Time magazine wrote. "He accompanied Edmund Hillary to the top of Mount Everest in 1953. Abraham Zapruder was filming with 8mm Kodachrome in Dallas when he accidentally captured the assassination of President Kennedy."
According to Time, 35mm Kodachrome rolls were sold for $ 3.50 starting in 1936. Today that would be close to $ 69 including inflation.
Documenting Utah's Fall Colors Through Time
Photographic records collected by the Division of Utah State History and the J. Willard Marriott Library at the University of Utah show at least one glimmer of life in Utah based on this given to them. These collections show photos of the fall colors of Utah emerging around the time color photography became more accessible to the average person. There are many photos specifically related to fall colors in the collections that began to appear as early as the mid-1930s.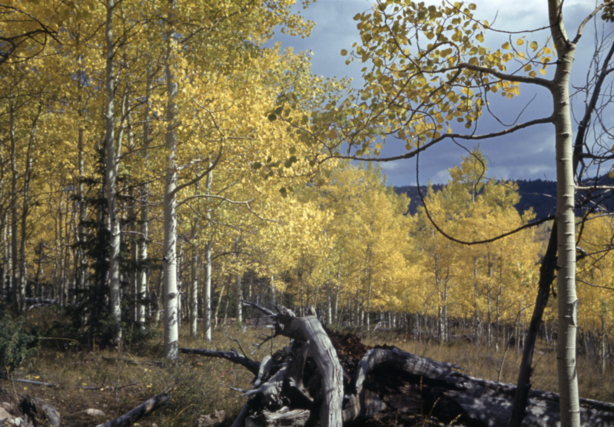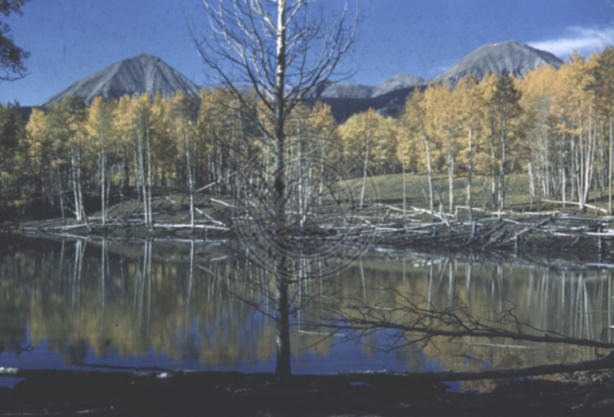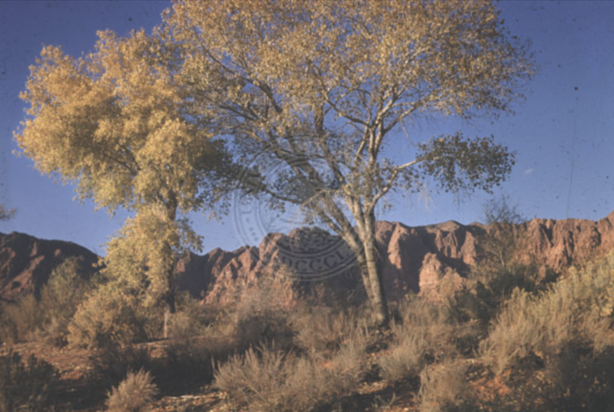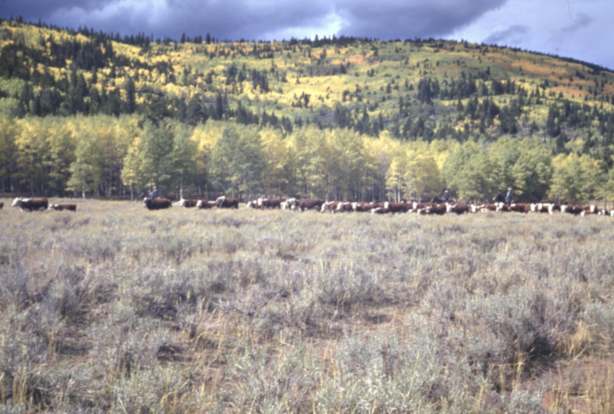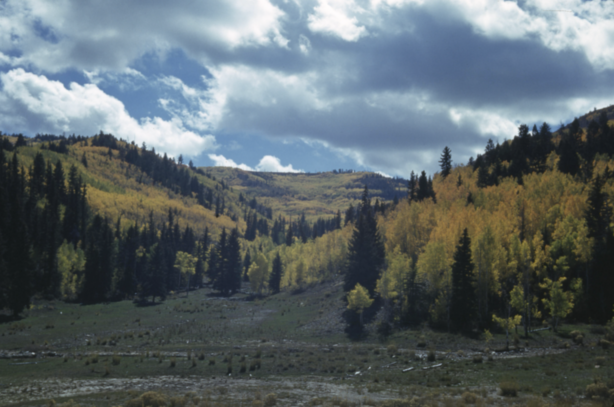 Anna Neatrou, interim manager of digital library services at Marriott Library, said the increase makes sense because state photos she and her colleagues have been able to collect over time show there is a story even longer of people photographing outside of Utah long before the innovation of color photography.
"Being that we're in Utah, (many collections) uniquely focus on outdoor recreation and just the landscape of Utah in general," she said, adding that there are many photos of outdoor landscapes in digital archive that were taken from rafting. trips decades ago.
Time magazine pointed out that in 1954 the Department of Justice declared the processing of Kodachrome to be a monopoly, which led to the expansion of more companies capable of processing color film. As color photography developed, more photos of Utah's fall foliage were taken.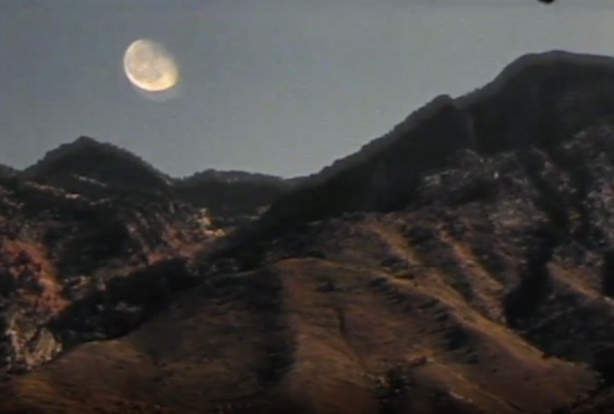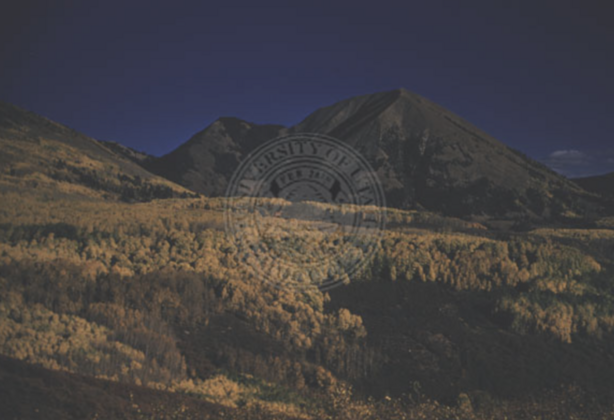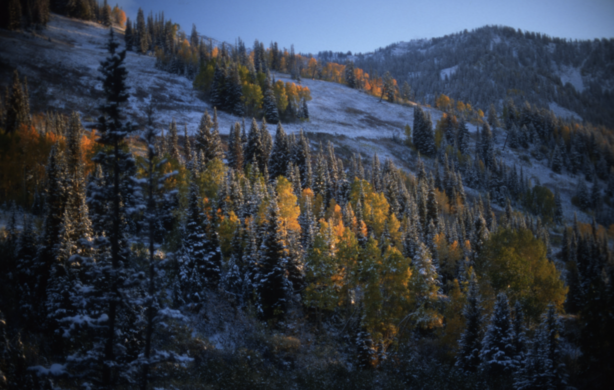 It just goes to show that stepping outside to enjoy and photograph – probably now with your phone – Utah's fall scenery honors a tradition that has existed for at least as long as it can be photographed in color. The thousands of people doing it this fall keep this legacy alive.
×
More stories that might interest you