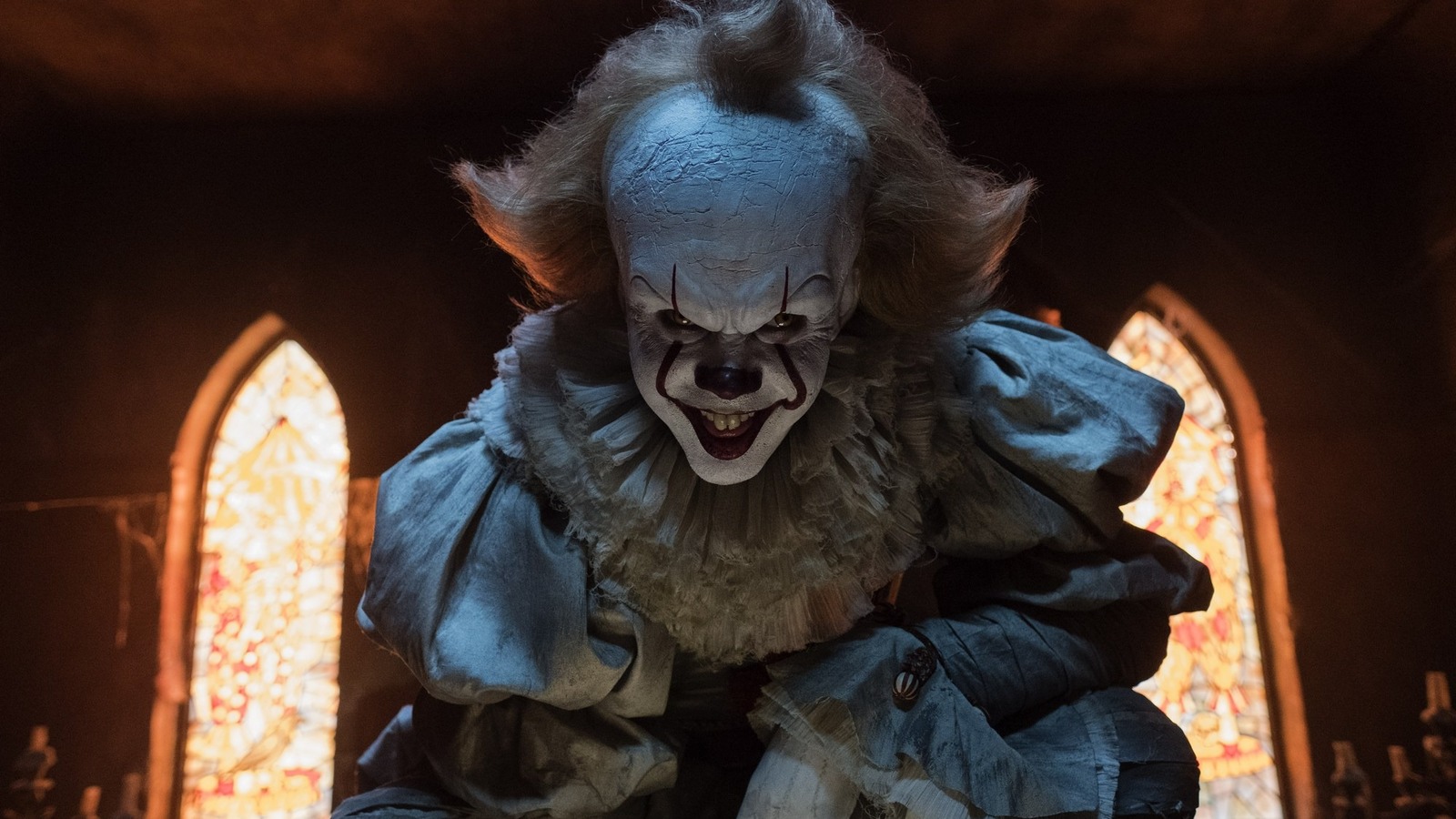 The disturbing computer scene left on the cutting room floor
[ad_1]
Before Andy Muschietti took on the role of director, "It: Chapter One" was originally scheduled to be directed by Cary Fukunaga ("True Detective", "No Time To Die") with a screenplay co-written by Chase Palmer. The script went through a variety of drafts, but Fukunaga ultimately left the project after allegedly wanting to lean into the much darker aspects of Stephen King's novel and present something much more unsettling than what was ultimately shown to be. 'screen. In an episode of Variety's "Proofreading"Skarsgård mentioned shooting a scene that he himself described as" disturbing ", but which was inevitably cut from the final product.
"There was a scene we shot that was a flashback to the 1600s, before Pennywise [was Pennywise]", described the actor." The scene turned out to be really, really disturbing. And I am not the clown. I look more like myself. "
"It's very disturbing and it's kind of a backstory for what it is, or where Pennywise is from," Skarsgård added. "This could be something worth exploring in the second. The idea is that the It entity was dormant for thousands and thousands of years. [flashback] the scene alludes to that. "
Moviegoers immediately scoured the internet trying to track down the elusive scene, with Search for editors a 2016 draft of Gary Dauberman's screenplay containing a missing flashback scene set after the Losers Club fought Pennywise in the Neibolt Street house, and before the scene featuring the tyrant Henry Bowers playing with his weapon dad.
[ad_2]