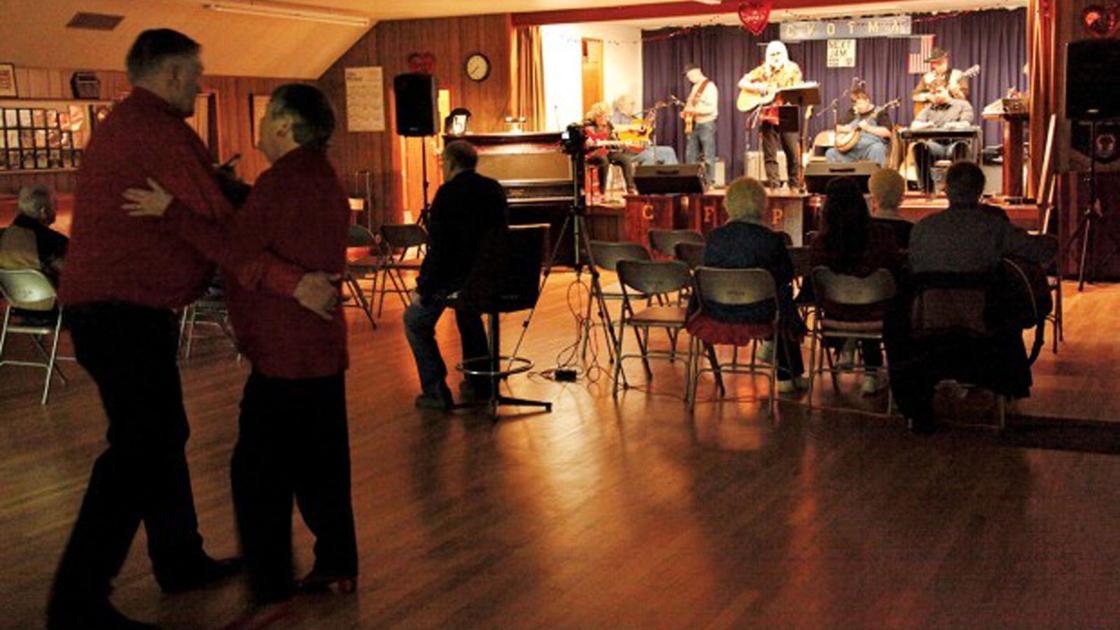 Spotlight on Local Entertainment Lists | Calendar
April 14: "Inheriting the wind." A 1960 drama starring Spencer Tracy, Gene Kelly and Dick York.
May 25: "The Russians are coming." A 1966 comedy starring Alan Arkin, Carl Reiner and Brian Keith.
MUSIC
Hermitage piano trio: 7 p.m. November 17, Liberty Theater, 1203 Commercial St., Astoria. (Doors open at 6:00 p.m.) The group is made up of Sergey Antonov on cello, Ilya Kazantsev on piano and Misha Keylin on violin. They perform a variety of music. Their repertoire ranges from Rachmaninoff, Shostakovich, Arensky, Glinka and Tchaikovsky to Schubert, Beethoven, Mendelssohn, Dvorak and Brahms. Tickets: $ 15, $ 25 or $ 35, available by calling the box office at 503-325-5922, ext. 55 or by visiting libertyastoria.org. Proof of vaccination or negative COVID-19 test required. Visit the Theater Health and Safety page online for more details.
"Postcards from Ireland": 8 p.m. May 19, Celtic Woman performance, Cowlitz Ballroom, Ilani, 1 Cowlitz Way, Ridgefield. An all-female Irish group perform Irish classics, contemporary songs, classic classics and original compositions. They are accompanied by an ensemble comprising of Irish dancers, a bagpiper and a full orchestra playing a range of traditional Celtic instruments, including the bodhran, tin whistle bouzouki and Uilleann pipes. Tickets: $ 39 and $ 59, available at CelticWoman.com, ticketmaster.com and ilaniresort.com.