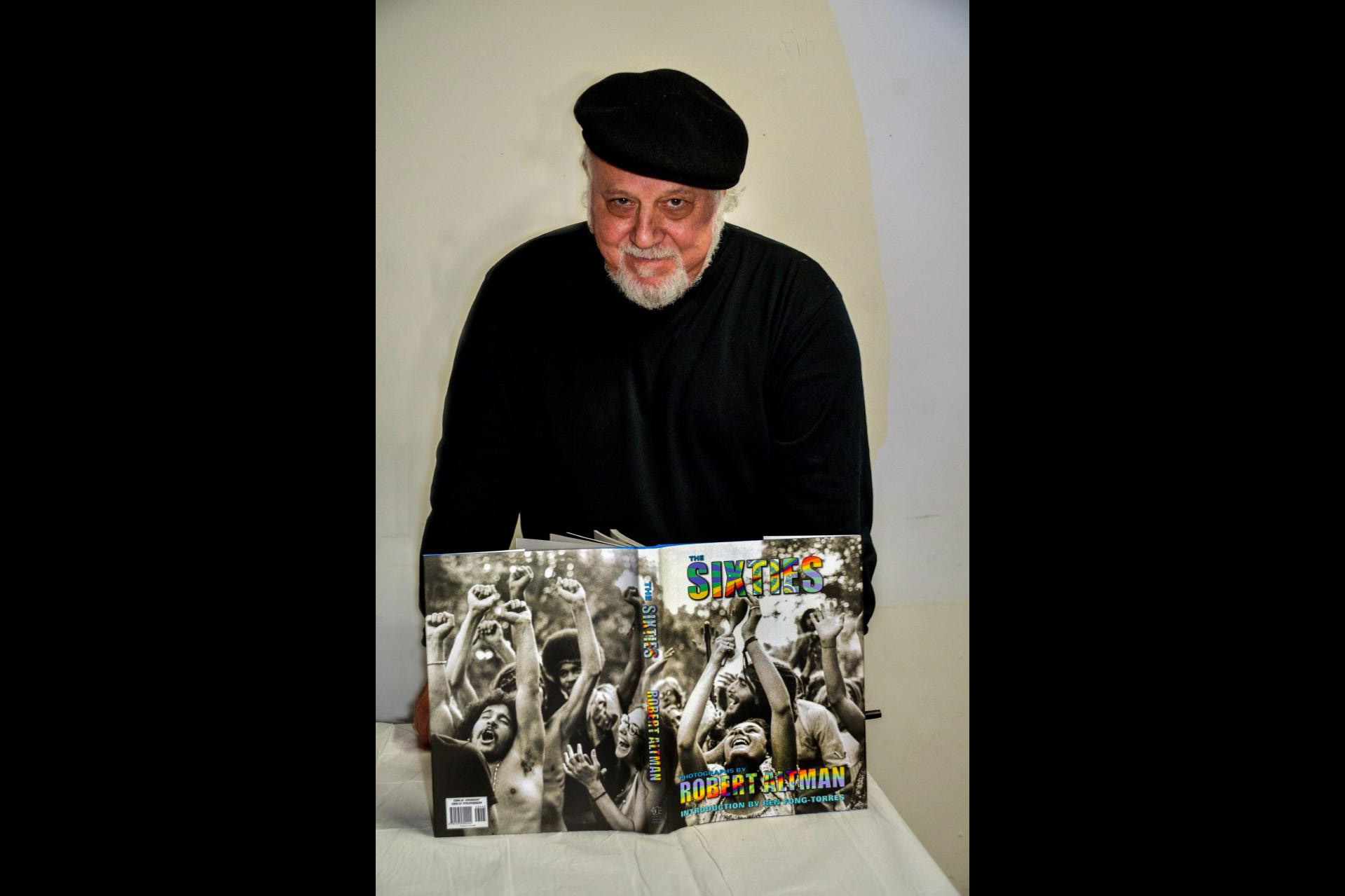 Robert Altman, Counterculture Photographer during Early Rolling Stone Years, Dies at 76
At booth 21 at the back of John's Grill on Ellis Street in San Francisco, the '60s are still alive today.
Some of the best stories have come from photographer Robert Altman, who published a book in 2007 called "The Sixties: Photographs" based largely on his brief but influential filming gigs and cover portraits for Rolling Stone magazine. He was 76 years old.