Our favorite photo books of 2021 | Magazine
At MoMA, we believe in the essential role of the photo book. The first book illustrated by a photographic process, Photographs of British algae: cyanotype prints by Anna Atkins, was published in 1843, at the dawn of the medium. Although the 20th century was marked by major publications that contributed to the recognition of photography as an art form, our present century sheds a whole new light on the photo book. Since 2000, the number of photo book publishers has grown fivefold and the genre itself has reached a new level of inventiveness, experimentation, notoriety, quality and sophistication. It is not uncommon to meet young photographers more concerned with publishing their first book than having an exhibition. In short, the photo book has never been more essential than an element of photographic creativity.
MoMA has played a key role in this development. Published in 1938, Walker Evans: American Photographs accompanied the first monographic exhibition dedicated to a photographer at the Museum, marking the start of a rich book publishing program. Today, MoMA continues to actively support the photobook phenomenon. Alongside prints, paintings and sculptures, a collection of photographic books is currently on display in the Museum's collection galleries. Our library pursues an intensive and carefully organized program of acquiring and preserving publications, which are available to the public.
Together, we're launching a new annual photo book celebration. The list below includes our 10 favorite photo books of 2021, dating from July 2020 to August 2021. These books are now part of our Library collection and are also available for purchase in the Design Store. Here we have invited our colleagues from the Photography and Archives, Library and Research Collections departments to contribute brief descriptions of these remarkable titles.
And join us at the Contemporary Photography Forum on December 8, 1:30 p.m. to 3:30 p.m. ET, for The Photobook Phenomenon, 1999-2021.
–Clément Chéroux, Joel and Anne Ehrenkranz Chief Curator of Photography, and Michelle Elligott, Head of Archives, Library and Research Collections
Our favorite photo books of 2021
Selected by Clément Chéroux
• Stefen Chow, Huiyi Lin, The threshold of poverty (Editors Lars Müller, 2021)
• Bieke Depoorter, Agata (Des Palais, 2021)
• Rahim Fortune, I can't stand to see you cry (Loose joints, 2021)
• Samuel Fosso, SIX SIX SIX (The Walther collection, Steidl, 2020)
• LaToya Ruby Frazier, The last cruze (The Renaissance Society at the University of Chicago, 2020)
• Seiichi Furuya, Christine Gössler, Face to face (Choose municipality, 2020)
• Tarrah Krajnak, The garden of senderos that branch off (Dais Book, 2021)
• Diane Markosian, Santa barbara (Opening, 2020)
• Pacifico Silano, I wish I had never seen the sun (Loose joints, 2021)
• Taryn Simon, The Color of the Eye of a Flea, The Picture Collection (Cahiers d'Art, 2020)

Cover by Stefen Chow and Huiyi Lin's The threshold of poverty

Bieke Depoorter's cover Agata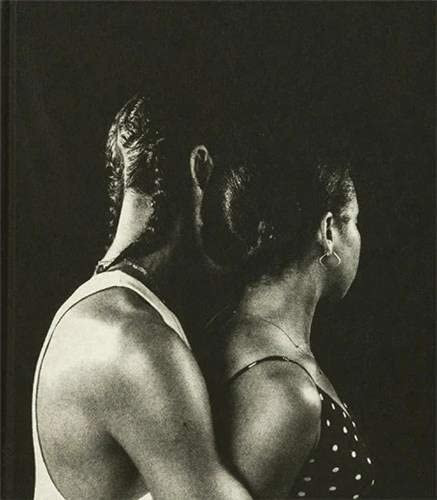 Rahim Fortune's cover I can't stand to see you cry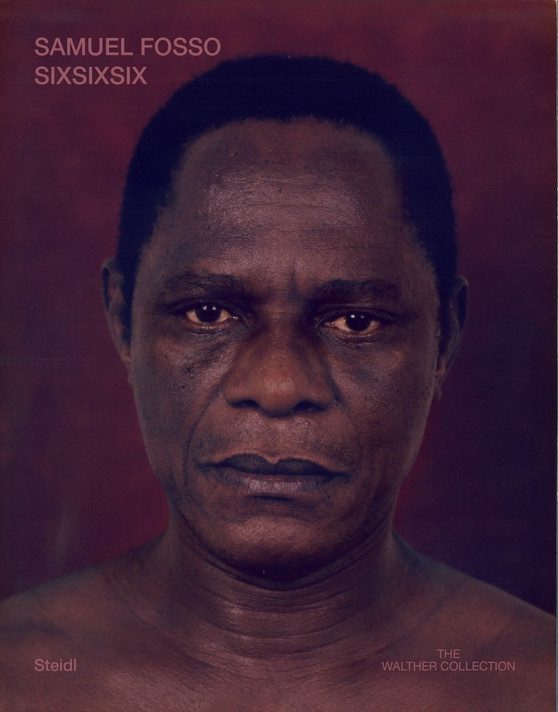 Cover by Samuel Fosso SIX SIX SIX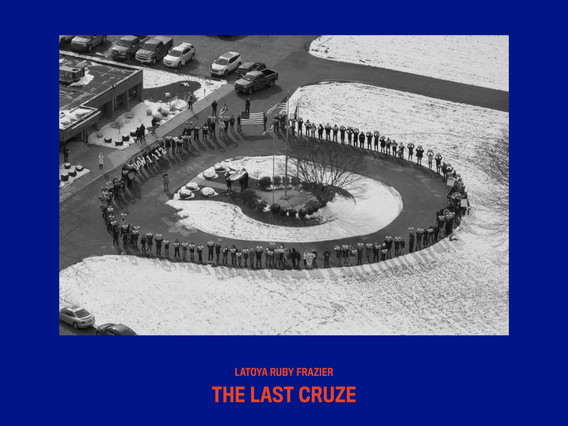 LaToya Ruby Frazier's Cover The last cruze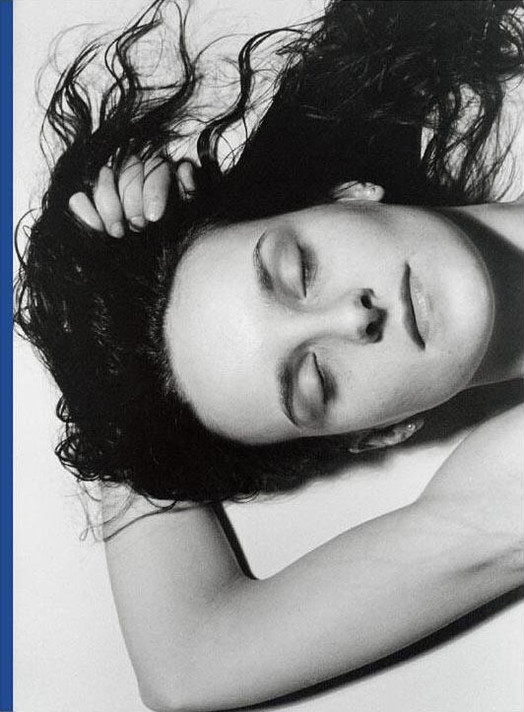 Cover by Seiichi Furuya and Christine Gössler Face to face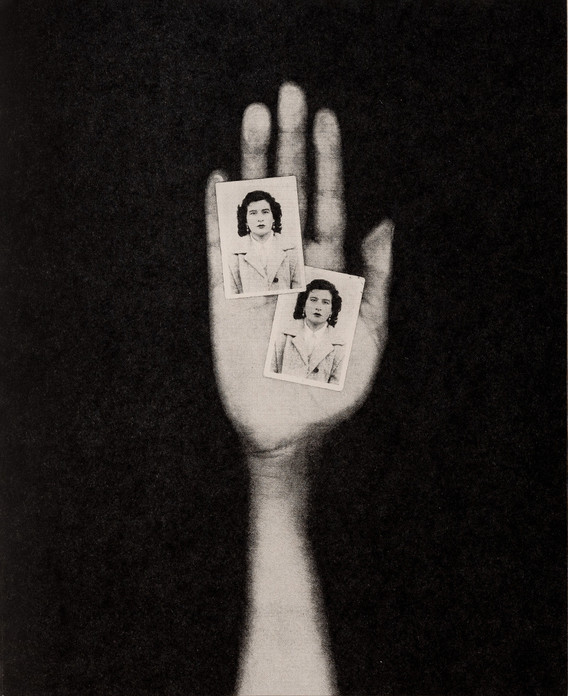 Cover of Tarrah Krajnak's The garden of senderos that branch off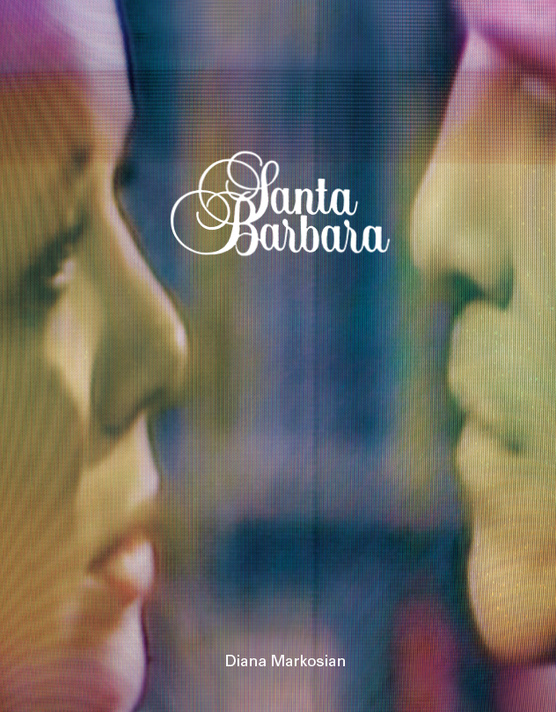 Cover by Diana Markosian Santa barbara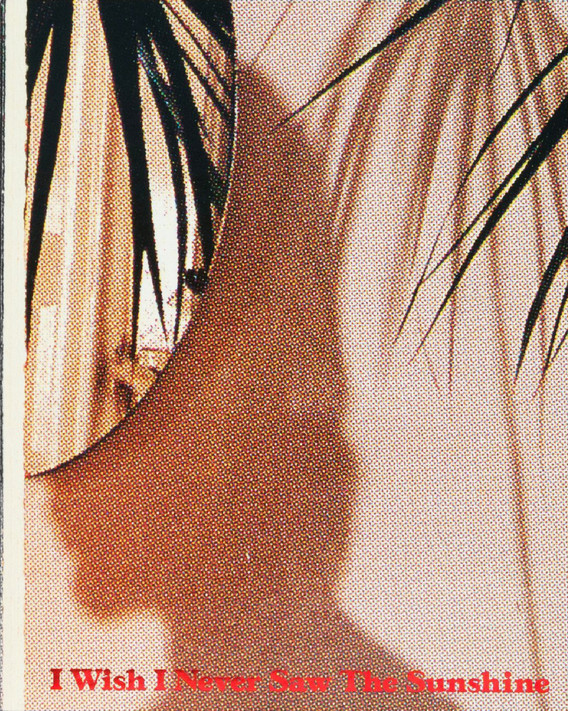 Pacifico Silano's cover I wish I had never seen the sun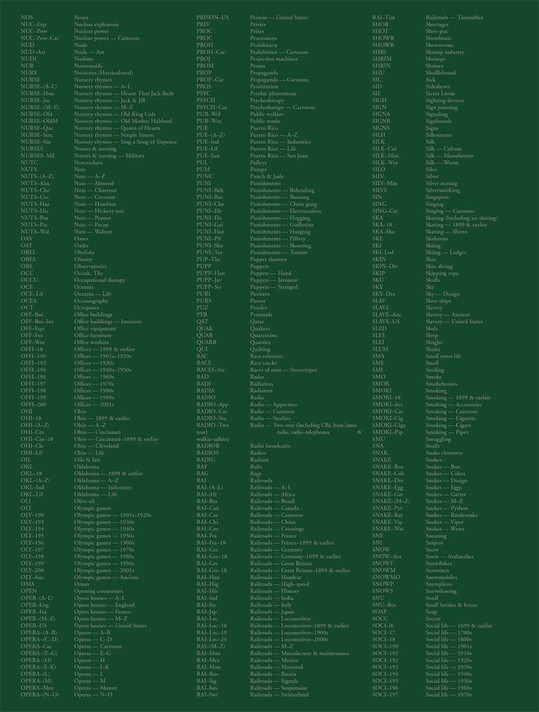 Taryn Simon's cover The color of a flea eye: the collection of images