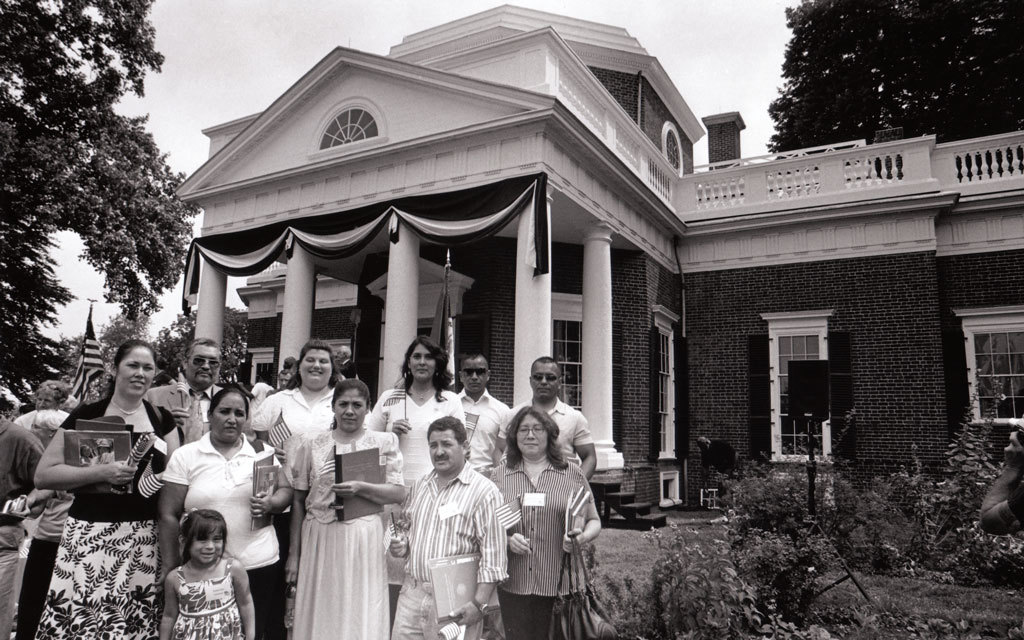 Mills Gallery at Central College to Present Hispanic Heritage Month Photographic Exhibition | KNIA KRLS radio
[ad_1]
Central College will host the works of Pulitzer Prize-winning photographer Jose Galvez at the Mills Gallery until October 15 to celebrate Hispanic Heritage Month.
Galvez will also host a virtual presentation at 11 a.m. on Tuesday, October 12 in the gallery. His black and white photography documents the Latin experience in the United States over the past 40 years.
"I'm setting a historic record: the long-term view of Latin American life across the United States over the decades," said Galvez. "Through photographs taken at various times in a multitude of places, but all here in this country, I have studied our behavior. How are new immigrants adapting? How do their children navigate a bilingual and bicultural existence? How do their grandchildren display their Americanity with a tense mix of social sense and nostalgia for the past? "
A press photographer for more than 20 years, Galvez was a member of a team of Los Angeles Times reporters and photographers that won a Pulitzer Prize in community service for a series on the Latin experience in Southern California.
Galvez was photo editor and contributor to "Americanos," a multimedia exhibit documenting Latin life in the United States directed by Edward James Olmos. Galvez's latest book, "Shine Boy," combines his life story with photographs he has taken over the years.
Galvez's photographs have been exhibited in countless museums and galleries here and abroad, including the Smithsonian Institution. But more often than not, his photographs can be found in portable exhibits that he takes to schools, libraries, parties, lowrider shows and rodeos. He has spoken at dozens of colleges and universities over the past 16 years.
"We are delighted to be able to exhibit Jose Galvez's photographs at Central and to meet him on Zoom during Hispanic Heritage Month," said Ally Krogstad, Spanish teacher at Central. "He has spent decades documenting the Latin experience in the United States and has a wealth of knowledge, in words and images, to share with us."
[ad_2]