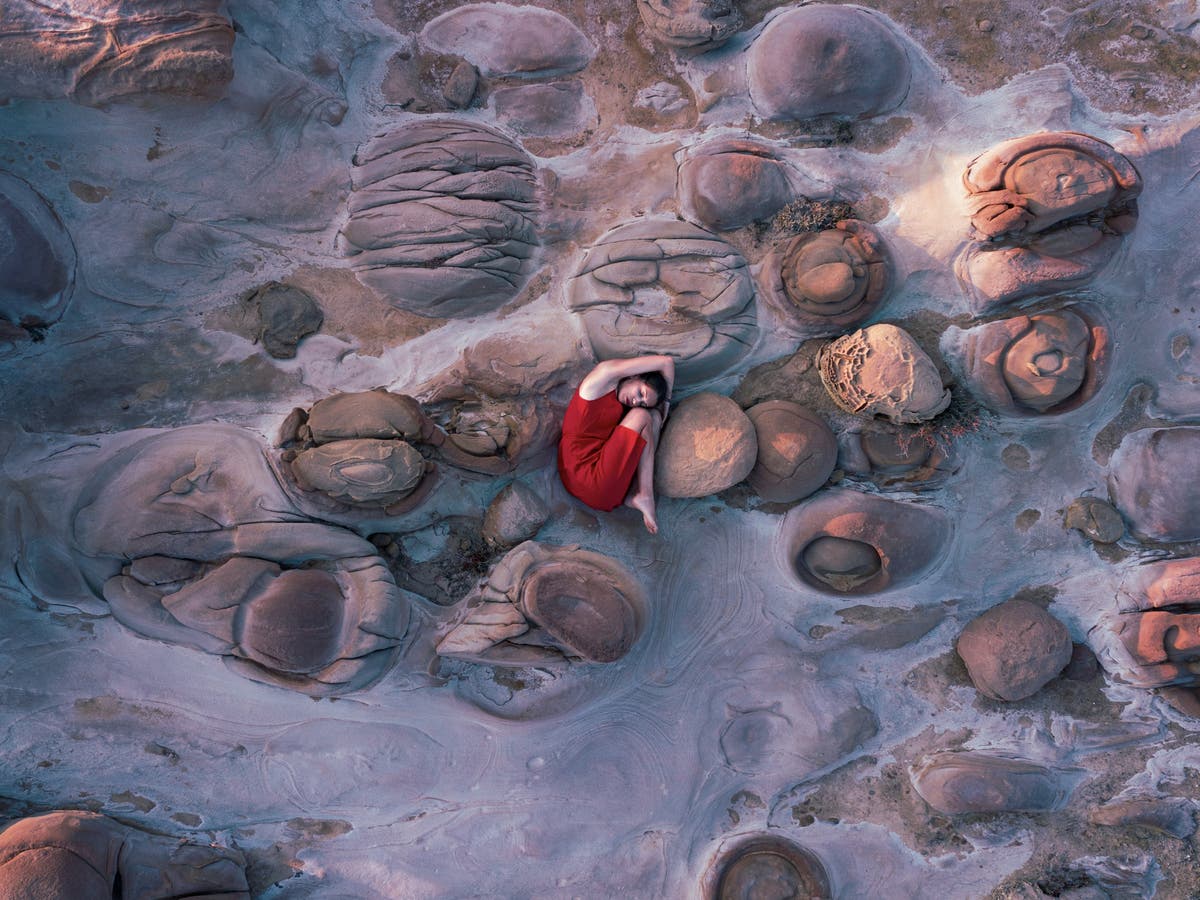 Meet the photographer who takes breathtaking aerial portraits with a drone
AAn aerial photography fan has created stunning images from around the world.
Dimitar Karanikolov's work features what he calls "drone portraits" that capture figures in the center of the frame.
The Sofia-based architect says he has spent the past few years traveling on specialized photographic expeditions around the world during which he tries to "capture authentic environments, portraits and unusual perspectives" with his drone.
Dimitar, 46, explains: "I like symmetry and placing the subject in the middle. There's a cinematic feel to it – it looks a bit like a movie poster.
"I like to take 'drone portraits' – a small figure placed somewhere in a wide landscape could give you a sense of scale and make a photo much more exciting."
Dimitar uses a range of drones, including the DJI Phantom 4 and the DJI Mavic Pro.
SWNS