March Free Monthly Leading Lines Photo Contest: The Results
Congratulations to Julie Pallant who won our March 'Leading Lines' photo contest with the image The power of water, judging by the editor of australian photography Mike O'Connor.
Sharing his thoughts on Julies' winning entry, Mike said: "It's a fantastic image because it brings something new to long exposure stunt footage – something that's quite difficult to do."
"You did a great job of visualizing the result you wanted before taking the image. The placement of the couple and the flow of water leading towards them creates a visually balanced setting, but you also did well in choosing a shutter speed that retains texture and doesn't just turn water into milk."
"But what sets the picture apart is the plot you created – at least at first I wasn't sure exactly what I was looking at – are the couple summoning water, or just watchers of nature? That sense of mystery creates interest, and when you combine that with your great technical skills, you get a winning streak."
As the winner, Julie will take home a stunning $150 Print and Frame Voucher from Created For Life, thanks to our wonderful sponsor Created for life in Australia.
On Facebook, Entrance to Glen Sinclair Lavender lines earned him the title of People's Choice Winner. As a prize, he won a 12-month digital subscription to either australian photography or Capture.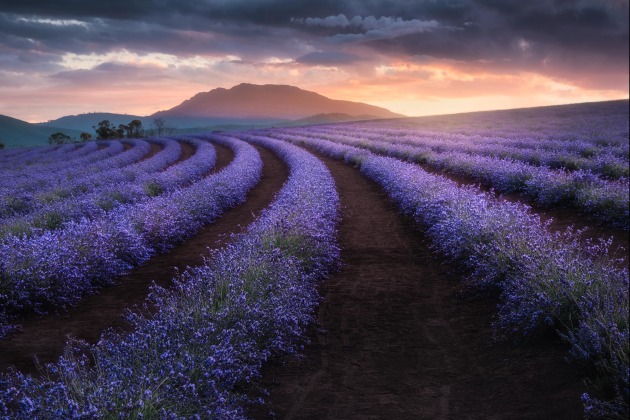 Our judge Mike also gave special mention to the following entries: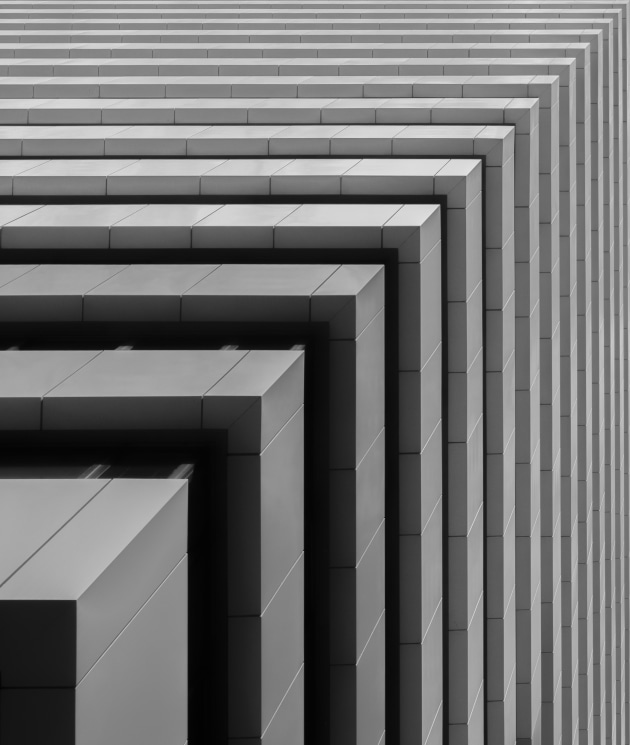 You can see the full list of shortlisted images for March on our Facebook page and if you want to enter the May edition of our free monthly contest, the theme is "Seasons" and you can enter here.