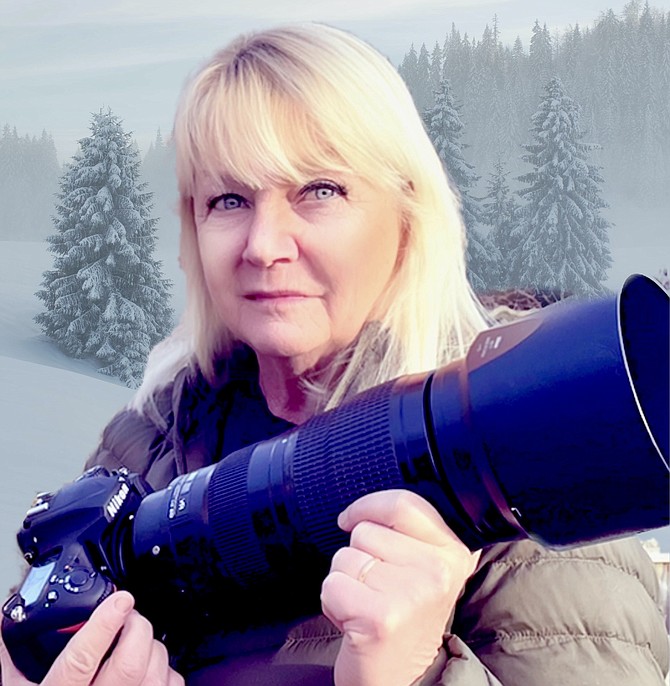 Local photographers get close to nature
Wildlife photographer Jane Gamble recommends new photographers put their money into the best possible telephoto lens to capture subject clarity and detail.
Ever since famed landscape photographer Ansel Adams sold his first photographs of Yosemite in 1922 documenting the majesty of the American West on film, people have been fascinated by images showcasing the beauty of nature and wildlife. The popularity of nature photography has only increased with the ease and availability of camera phones, allowing many of us to capture the bird or butterfly that happened.
Then there are those who have elevated the practice to an art form for personal enjoyment, science, conservation, and public education about the natural world. Meet two such local nature photographers, whose names you might recognize from your social media feeds or widely circulated magazines, who stand out for the quality of their wildlife photography.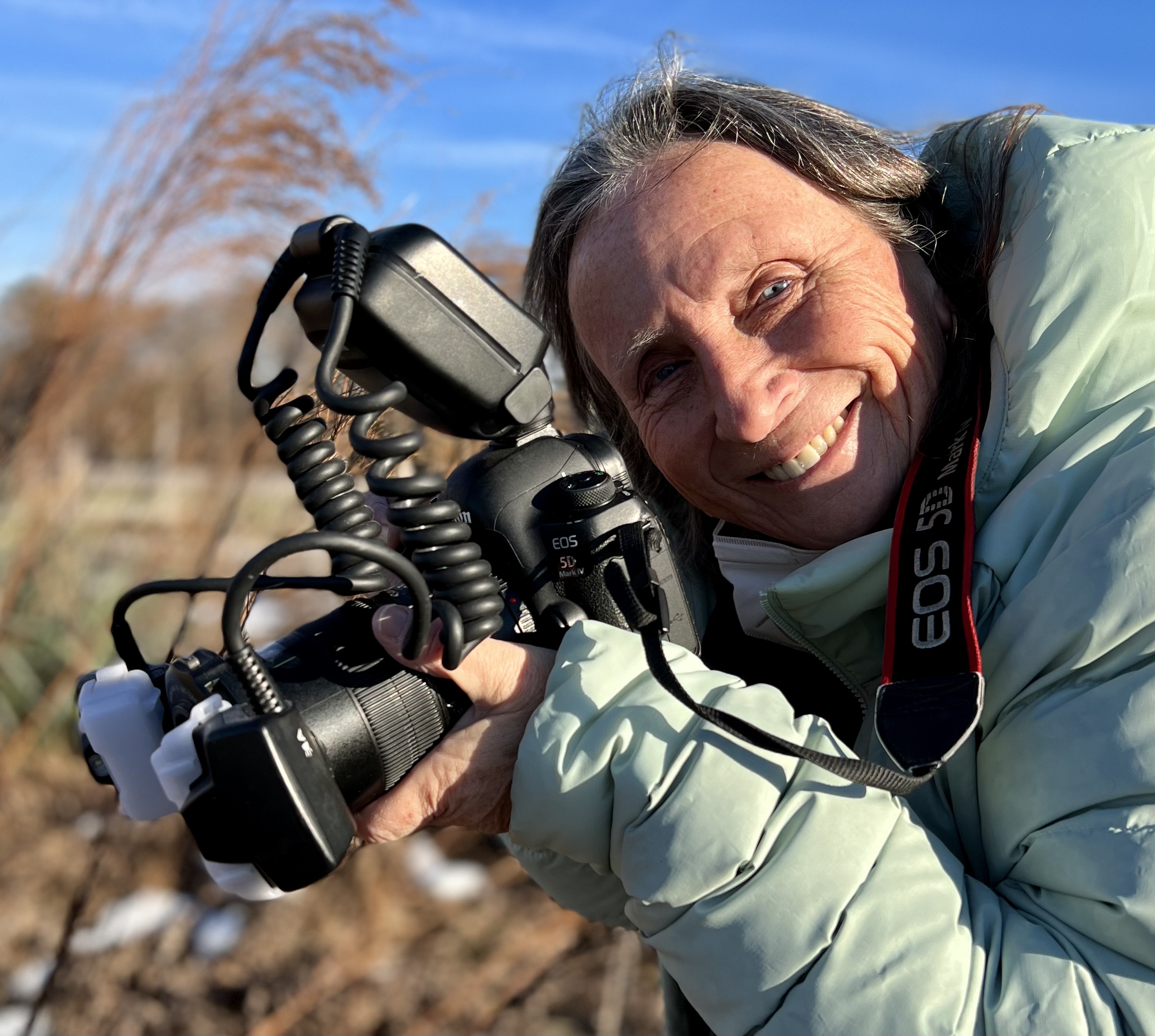 Judy Gallagher is a board member of the Audubon Society of Northern Virginia and a frequent insect and spider photographer; with a library of over 123,000 images of over 4,000 species of insects. Gallagher uses photography to record the beauty of these very important, yet often unnoticed, little members of our world. His work has been used by Smithsonian Magazine and National Geographic. Wikimedia Commons, uses a comprehensive catalog of its insects to provide free educational content on insects to the world (commons.wikimedia.org/insects).
Gallagher begged his parents for a Brownie camera when he was seven years old and first used it to photograph insects as a sophomore in high school for a biology assignment. She was "blown away by the variety, shapes and colors" she saw.
As an adult, she returned to photography after the death of her parents, as a desire to do something new. At that time photography had gone digital and she could take a lot more pictures. His advice to beginning nature photographers: "Know your gear and what it can do. You'll find bugs everywhere, but you can't take good photos if you don't know your gear.
His favorite camera: Canon 5D Mark IV with 100mm macro lens.
Jane Gamble from Alexandria enjoys photographing all wildlife, but says "birds are addictive". She estimates her photo library at around 300,000 images since she started around four years ago.
You can find his photographs used by the National Park Service and locally by the Fairfax County Park Authority and the Audubon Naturalist Society. She had a solo show at Green Springs Gardens last summer, the proceeds of which went to the park, and plans to do another show with friends this summer. She is often among the nature photography enthusiasts who regularly occupy the park walk at Huntley Meadows (3701 Lockhead Blvd, Alexandria), where long lenses have formed lasting friendships around a shared passion for showing nature up close.
About four years ago, while on kayak trips with her husband, Gamble saw great wildlife but felt she missed taking great pictures. That changed when her husband gave her a cheap but better camera kit for Christmas. She gradually moved to bigger and better telephoto lenses, able to see improved clarity and detail. His advice to novice nature photographers: "You can't appreciate birds in the same way without binoculars or a 300mm lens. Get the biggest goal you can afford. The saying goes: "go out with your camera, but marry the lens". And telephoto lenses allow for a safe, wildlife-friendly distance," a principle Gamble calls primary. His favorite equipment: Nikon D500, with Nikkor 200-500mm f/5.6 lens.
These photographers, and many others who make their work freely available, do so to share their enjoyment and respect for wildlife and our environment, in the hopes that all will learn to share their philosophy on the importance of the conservation of our natural world.