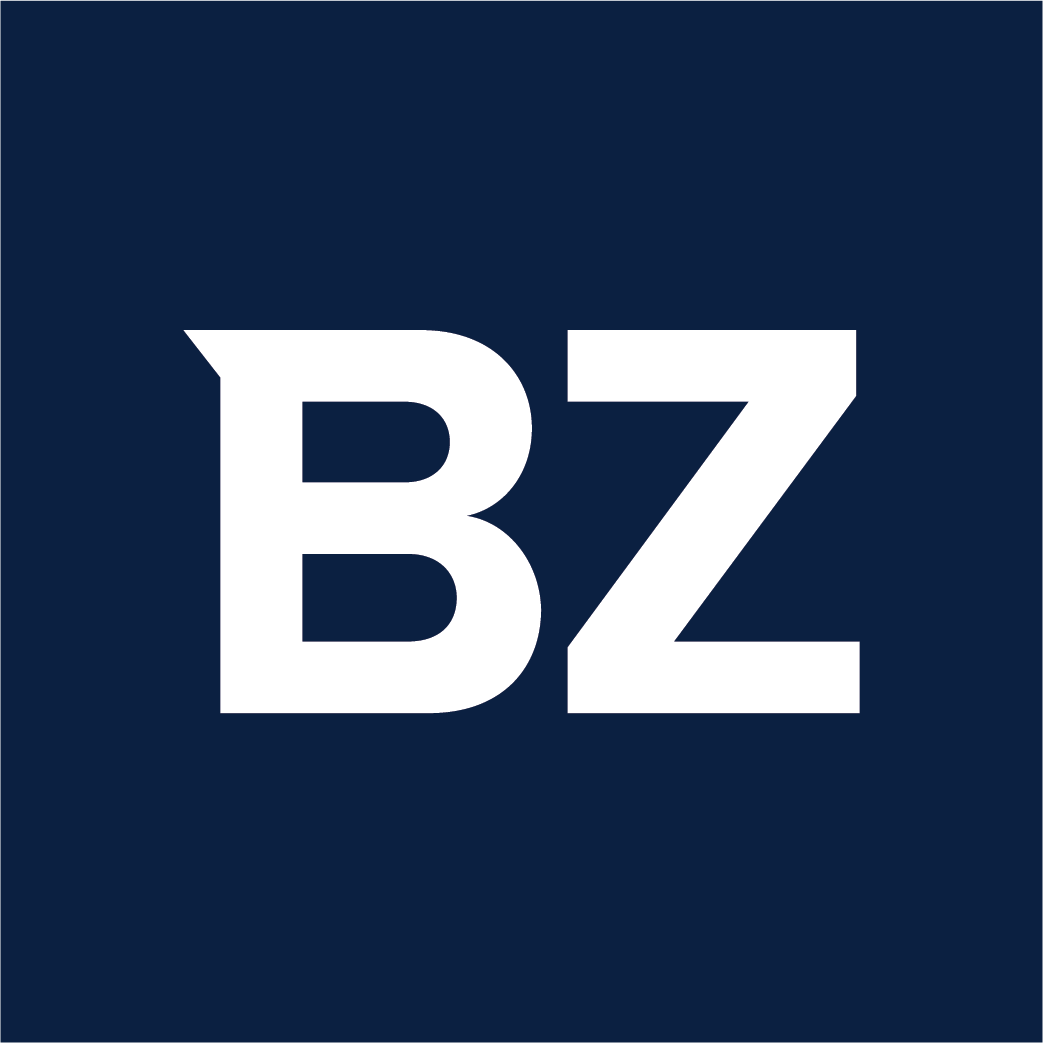 Glam Tech takes photography to the next level with Glambank, the ultimate lighting ecosystem
Glambank is an easy-to-use portable softbox and phone charger that enhances photos anytime, anywhere. It pairs with a smartphone app, which allows for precise wireless control, or the ability to simply point and shoot to create the perfect shot, every time.
SINGAPORE (PRWEB) March 22, 2022
Anyone who's taken a photo in dim light can attest that few things are more frustrating than capturing life's best moments in poor lighting. Today, Glam Tech launched Glambank, a small but powerful softbox designed for everyday use. The two-in-one device offers an integrated light panel with adjustable settings via the app, as well as a portable charger.
More than half of the world's population uses social media to share their life with friends, family and followers. Unfortunately, existing wearable solutions for capturing life's most shareable moments are cumbersome to use, bulky, provide low lighting, and don't have the battery life to keep up. Glambank is the ultimate lighting ecosystem for enhancing flash photography, eliminating extra cords and bulky gear.
Designed for everyday use by beginners or professionals alike, Glambank's small but mighty softbox provides diffused photographic quality light adjustable up to 1300 lumens and doubles as a portable charger. Available in two models, Glambank's adjustable settings allow users to enjoy precise lighting for any situation with the three different camera modes: Video, Auto and Full Manual. Glambank also offers a synchronized flash setting, for photography, or continuous light for videography. The Glambank Pro model also allows users to adjust brightness and color temperature.
Glambank and Glambank Pro can easily connect to the Glam smartphone app, via Bluetooth. The Glam app is home to a creative community of educational and social features to encourage learning and inspire other photographers. Glambank is efficient, with a built-in 8000mAh battery that can light up photos and videos for up to 6 hours on maximum brightness. The built-in battery has enough capacity to fully charge two iPhones.
There are over 50 million content creators worldwide. According to the Digital Marketing Institute, 60% of consumers have been influenced by social media or a blog when making purchasing decisions.
"Glambank not only gives you an easy way to get great photos in any light, the powerful features of its small size also give users greater creative control," said Suan Jin, Founder and Creator of Glambank. "Plus, you'll never have to worry about running out of juice!"
Glambank will take photos ranging from flat to flattering. Available in black and pink, Glambank is available from $99. To pre-order, visit pr.go2.fund/glambank.
About Glam Tech

At Glam Technologies, our vision is to be the catalyst that sparks and drives creative uses in mobile photography and videography. Our products and services empower people to capture great memories as we strive to boost mobile photography for the masses and leverage technology to educate and inspire.
For the original version on PRWeb, visit: https://www.prweb.com/releases/glam_tech_takes_photography_to_the_next_level_with_glambank_the_ultimate_lighting_ecosystem/prweb18572282.htm