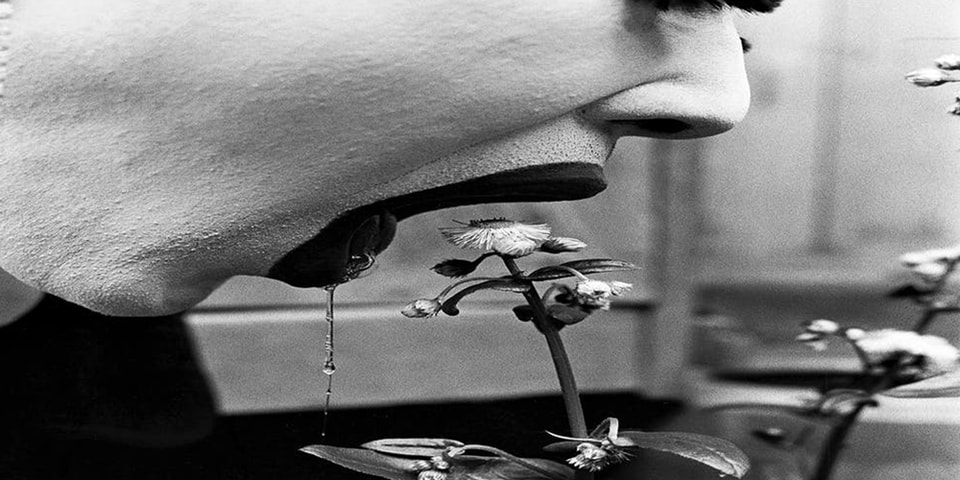 Eikoh Hosoe's new photographic series
[ad_1]
UK-based publishing company MACK will seal the entire work of Japanese photographer Eikoh Hosoe in one comprehensive volume.
Known as one of Japan's most important creative multi-traits, Hosoe paved the way for presenting post-war Japanese photography in a new light through various mediums such as performance, literature, l 'art, etc. In addition to establishing himself as an image maker for a variety of subjects that have challenged the human psyche since the 1950s, the 88-year-old creator showcased the works of iconic European and American photographers in the Land of the Rising Sun in 1968. and became a teacher who introduced the trades of a number of fellow photographers, including Daido Moriyama.
Hosoe's accomplishments don't end there as he co-founded the Vivo Photographic Cooperative, participated in a joint effort to formulate an influential lens-based art journal, established an educational program for universities , organized exhibitions and published a large number of books and catalogs of his own works.
The latest publication is a comprehensive, end-to-end volume that will be considered the primary reference for any Hosoe who is also designed, edited and produced under his direction with the assistance of world-renowned curator and scholar Yasufumi Nakamori. In addition to a series of his major photographs, the book unveils collaborations with writers, dancers and artists, namely Yayoi Kusama, with the inclusion of essays projecting a new perspective on his life's work as well as a curation of other writings previously published by a large number of Japanese writers.
In case you missed it, Annie Leibovitz has chronicled her last 20 years in a new Hauser & Wirth exhibition.
[ad_2]