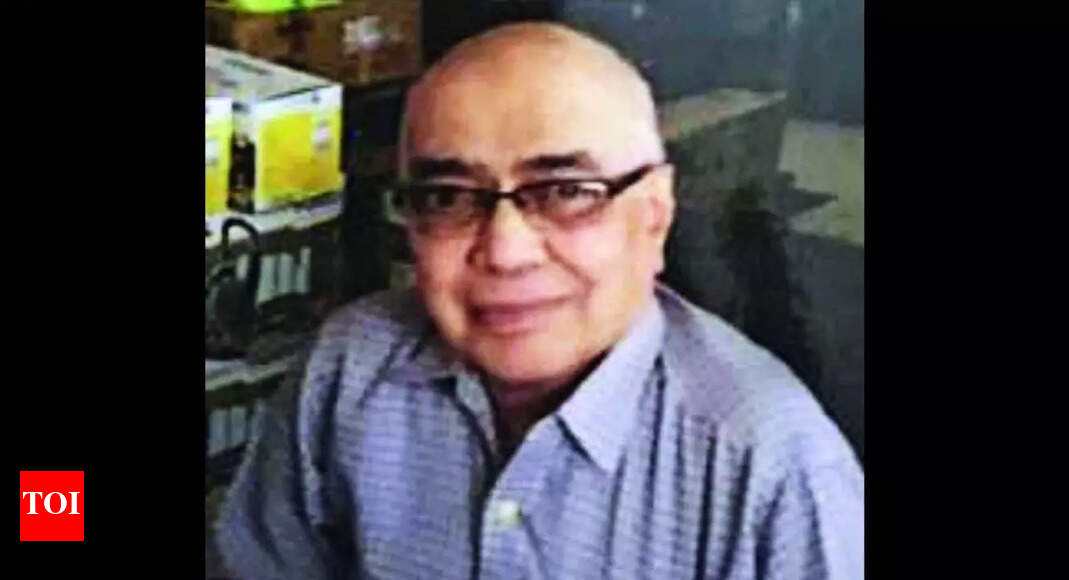 Dr. Zaheerul Islam, Bhopal's First Plastic Surgeon, Dies | Bhopal News
Dr. Syed Zaheerul Islam (file photo)
BHOPAL: Dr Syed Zaherul Islam, Bhopal's first plastic surgeon died here on Wednesday. He was in his 90s. He was also a poet and an expert aerial photographer with a passion for documenting the evolution of the City of Lakes.
As a professor of plastic surgery, Dr. Zaheerul Islam was a pioneer and credited with the first MP sex reassignment surgery.
From the second batch of MBBS from Gandhi Medical College, Bhopal (GMC), his registration number to medical board registration number MP 49. The first one which stated – 'MBBS Master of Surgery MS (Plastic Surgery), year 1956.
"He was one of our favorite professors in medical school and was the first to present aerial photographs of the GMC campus, proving that the college building was designed in the shape of a medical cross from above," said said GMC Assistant Professor Dr. SK Patne.
The GMC Golden Jubilee celebrations took place in 2005. Dr Zaheer was a screenwriter for the documentary 'Down the memory lane'. For the poet, it came naturally. His passion for aerial photography made him many friends and some nicknamed him "would be a pilot".
The aerial photographs of Bhopal taken by Dr. Zaheer predate the era of the internet and satellite imagery. A documentation that, over time, will be historical and bear witness to the heritage and architecture of the city. He welcomed anyone who wished to use his photos for publication. From the early 2000s, Dr Zaher digitized its collection for preservation. He was also one of the first to use videos at medical conferences for demonstration purposes.
"Mere janaze pe pura shahar tha sharik, ek tum nahin the jiska mujh ko intezar tha," he said in one of the last videos before his death.
FOLLOW US ON SOCIAL NETWORKS
FacebookTwitterinstagramKOO APPYOUTUBE