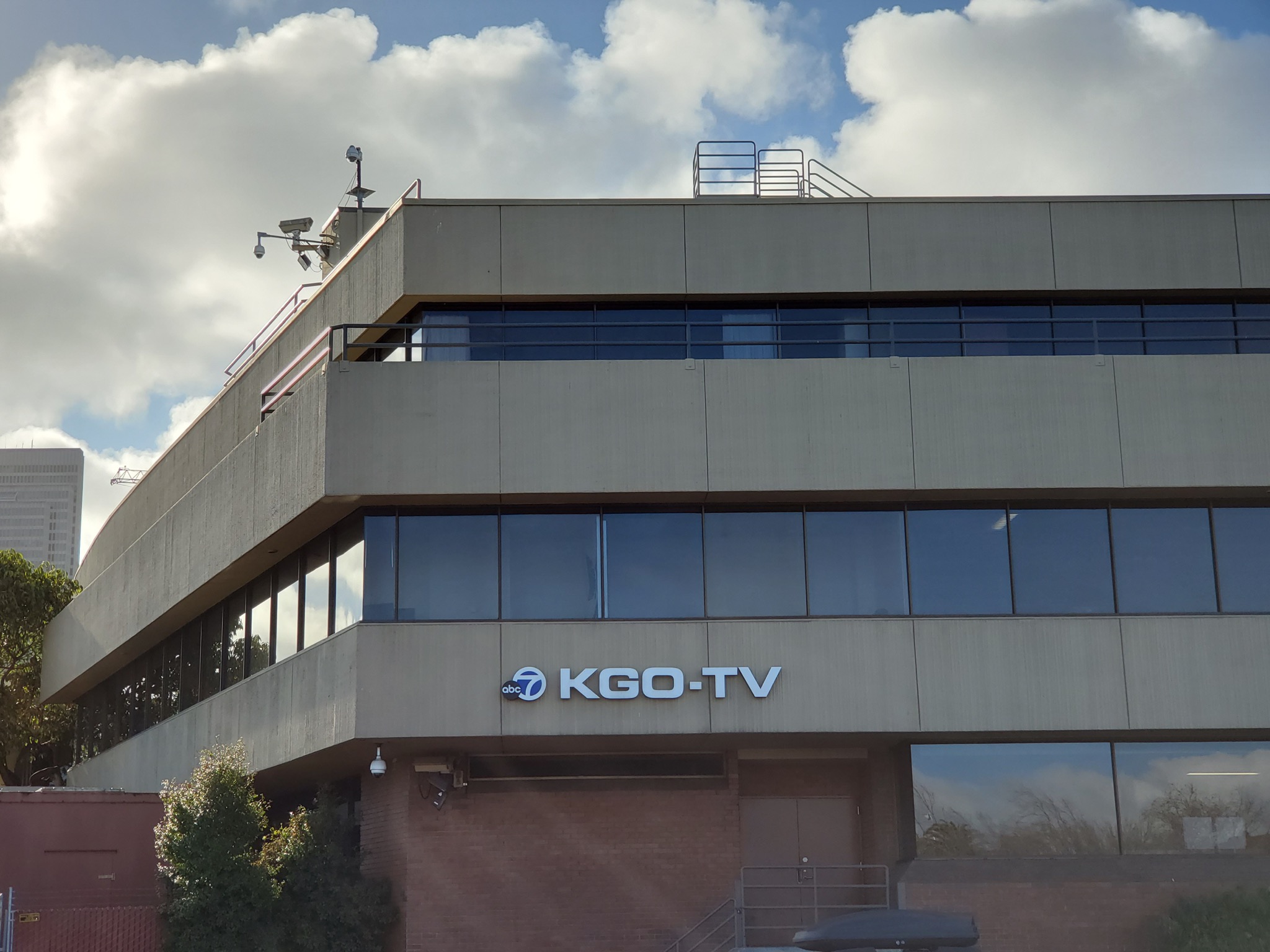 ABC 7 photojournalist Mike Davich dies at 54
Mike Davich, longtime videographer and aerial photographer for San Francisco's ABC news station KGO (also known locally as ABC7), has died, the station reports. He was 54 years old.
According to a Tuesday announcement from the station, Davich, who worked as a photojournalist with the station for more than a decade, died over the weekend while on a reporting assignment.