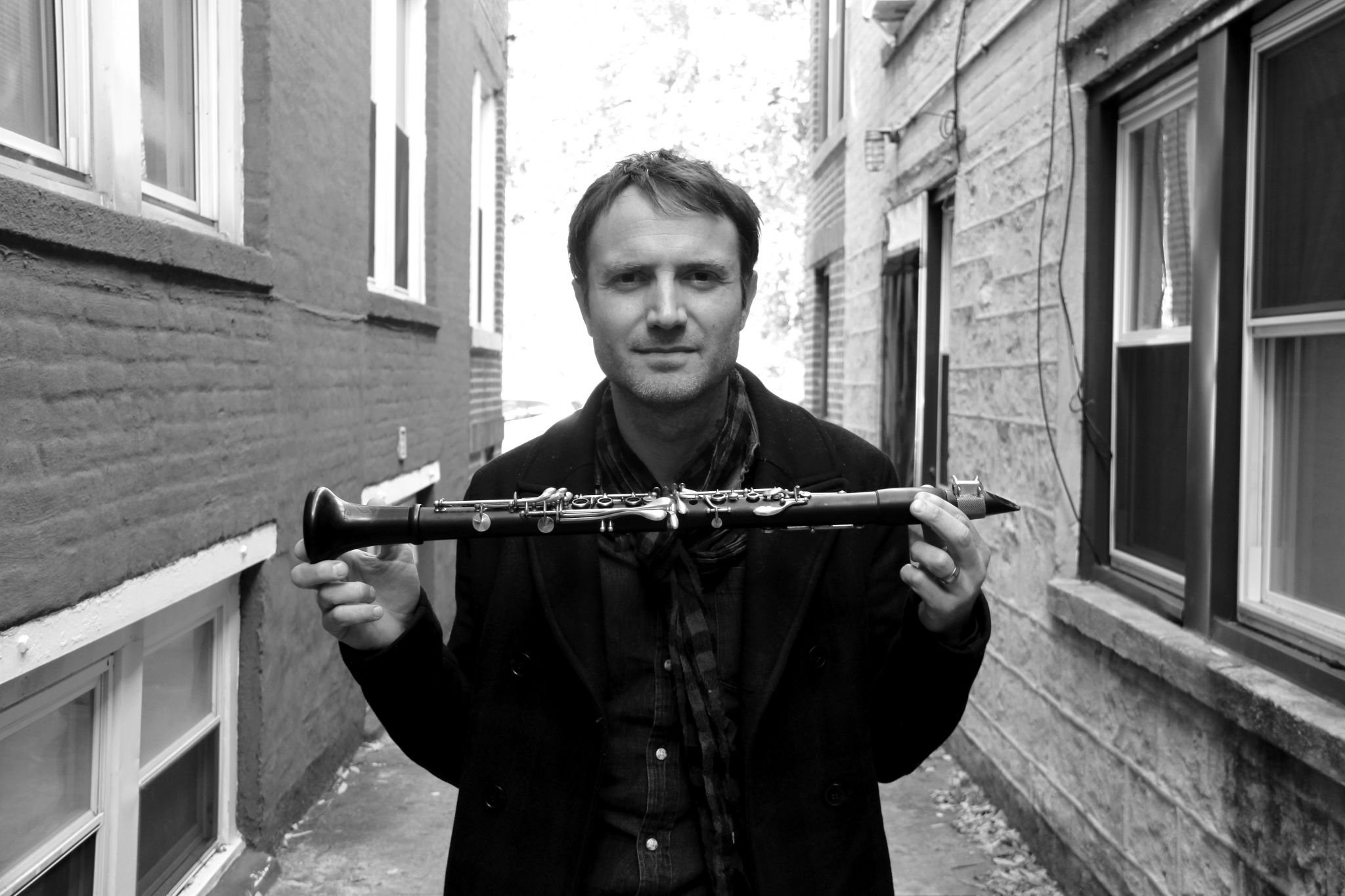 A clarinetist evokes Borscht Belt in a new recording
The rise and fall of the borscht belt is beautifully captured in "The Solomon Diaries," a new recording of music written and performed by clarinetist Sam Sadigursky. "Borscht Belt" is a colloquialism that refers to the chain of resort towns in the Catskills that were popular in the mid-century with Jewish families seeking to escape New York's summer heat. Another affectionate nickname for the region is "the Jewish Alps".
The music was inspired by photographer Marisa Scheinfeld's photo book ("The Borscht Belt") which depicts dozens of hotels in closed and dilapidated states. The composer, who is Jewish, grew up in Los Angeles and has no family ties to the resort era, although his father played klezmer music on clarinet and accordion.