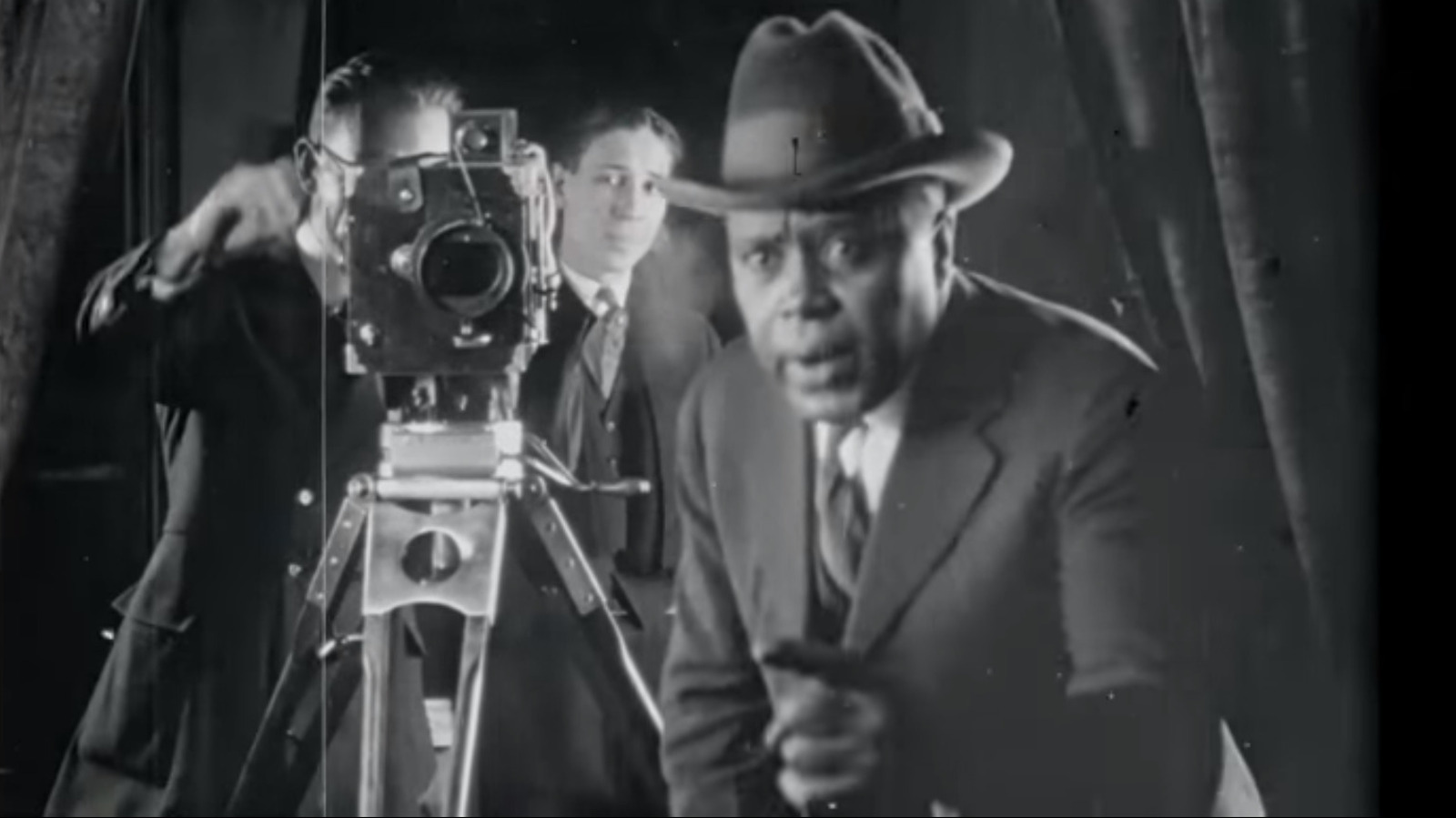 A Brief History of Black Filmmakers
Oscar Micheaux is considered the first major black American filmmaker to write, produce and direct more than 44 films between 1919 and 1948. The majority of Micheaux's films were part of a genre known as "race films", which were predominantly black films. produced primarily for black audiences.
Micheaux's success in film is particularly impressive given that it was created during a time of endemic racial hostility that put black people of all backgrounds at a systemic disadvantage, and the fledgling film industry did not is an exception. Micheaux's work was produced independently rather than in the nascent and discriminatory Hollywood studio system. His first film, "The Homesteader", was a film adaptation of his first novel. Like all of his subsequent work, "The Homesteader" was inspired by his personal experiences as a black person in the United States, as well as the tumultuous and complex state of inter- and intra-racial relations in the country during his life. The film was a financial and critical success.
His second film, "Within Our Gates", proved more controversial than his first film, so much so that it was initially rejected by Chicago's Board of Censors due to fears that its stark, realistic portrayals of violence that black Americans faced at the time. Notably, the film made a point of addressing the still-taboo subject of sexual violence against black women while simultaneously debunking the false and racist ideology that black men were all rapists obsessed with white women, which was used to justify the horrific lynchings. countless innocent black men and boys. Despite the controversy that comes with honest storytelling, the film drew crowds upon its final release.
Not only was Micheaux the first notable black filmmaker, he was also one of the first notable American filmmakers in general, seeing the potential of a new industry as a means to achieve personal success and societal change by delivering powerful messages about the complexities of Black identity in America. While the general public still doesn't know as much about Micheaux as they probably should, his contributions and importance as a pioneer in cinema continue to be recognized posthumously. In 1992, the Library of Congress selected "Within Our Gates" for preservation in the National Film Registry, an honor reserved only for films deemed "culturally, historically, or aesthetically significant". He had also received the Golden Jubilee Special Directorial Award from the Directors Guild of America in 1986 and a star on the Hollywood Walk of Fame in 1987.